Welcome to JOSS video
Please watch this wonderful video made by the children and young people of JOSS.

JOSS – where children are treated with respect and have fun within a safe and caring environment.
Jordanhill Out of School Service is a charity which was set up in October 1993 by a voluntary committee of parents to provide safe and secure childcare outwith school hours. We are based in Jordanhill Parish Church, which is a short walk from Jordanhill School, and provide a service for children aged between 4½ and 16 from 7.45am to 9.00am and from 2.30pm to 6.00pm during term time. The service is closed during school holidays and in-service days.
JOSS is run by a team of qualified and vetted staff and is registered with Social Care and Social Work Improvement Scotland (SCSWIS), also known as the Care Inspectorate. JOSS is managed by a voluntary group of parents who are appointed as directors.
JOSS is non-profit making, and in order to meet the costs of rent, staff salaries, snacks and upgrading/replacement of equipment, we rely on registration and childcare fees and our occasional fundraising activities. The continued success of JOSS is due entirely to the support of parents, staff and the JOSS board.
Save Our Trees Video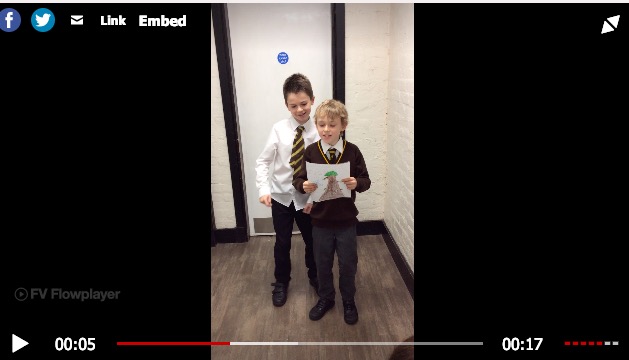 Fruit Is Good